OUR BRAND
Beauté Sauvage are the free-thinking creators of luxurious, hedonistic lingerie that will inspire you to explore your sensuality. The collections feature a decadent mix of cutting-edge. lascivious designs in ultra-luxe fabrics. Meticulously crafted by our London-based team of highly skilled couturiers, every piece has been carefuly made to contour the body curves. Beauté Sauvage was created with a mission to produce sensual lingerie of unparalleled quality, that celebrates the uniqueness of every woman.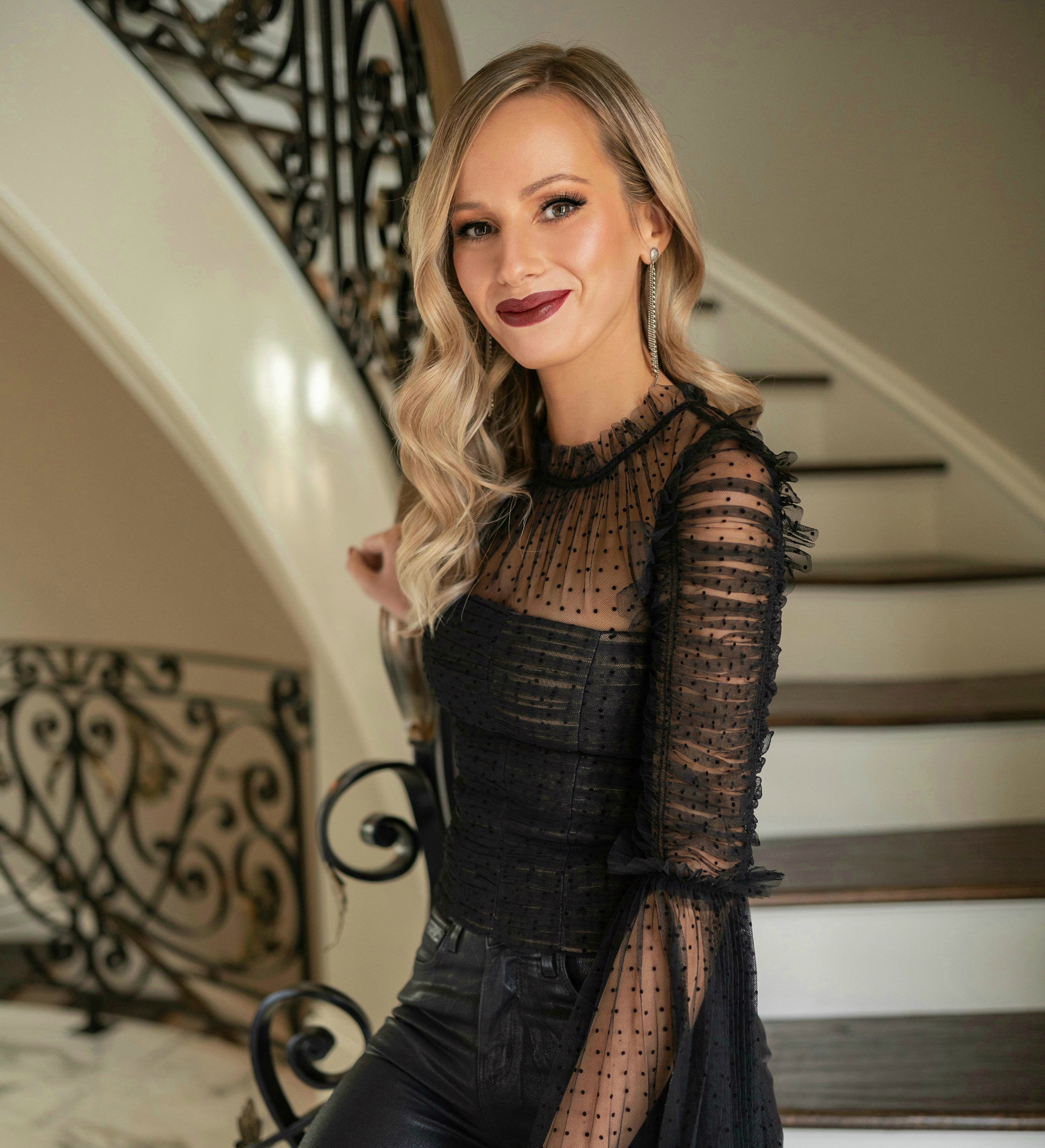 THE WOMAN BEHIND BEAUTÉ SAUVAGE
Annalyse Galán is the creator of Beauté Sauvage and our line of gorgeous, luxury pieces. A true lingerie connoisseur, she has a unique design vision, with an appreciation for exceptional quality and exquisite details. Annalyse completed her education in lingerie design in London, and she hand-picks silk and lace fabrics from a France-based company. Annalyse is meticulous about choosing the best materials for her pieces and believes that lingerie should give everyone a boost of confidence and accentuate their own natural beauty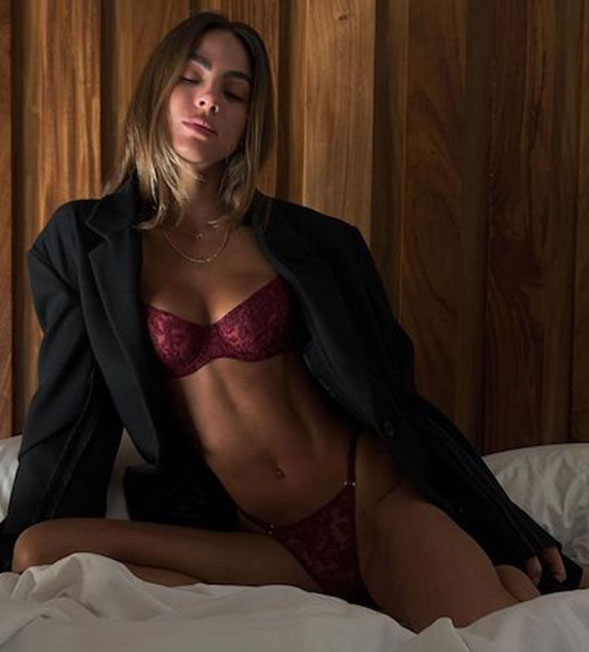 OUR PRODUCTS
Beauté Sauvage is proud to offer an exclusive line of bras, bustiers. garter belts, nightwear, and knickers. We prioritize fabrics that are comfortable and that will perfectly conform to your figure. Our hope is that you feel your most attractive when you slip into these little numbers.
SHOP NOW
We'll be your sexy Iittle secret no matter what you're wearing or where your day brings you.